Quality Affordable Web Site Design - other services
Newsletter Creation and Email Marketing
Reach thousands of your customers instantly with our email marketing campaigns.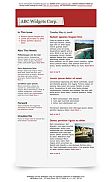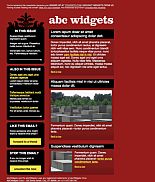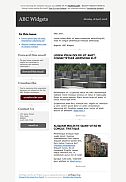 Newsletter and email marketing campaigns are a proven way to reach new customers and stay in touch with existing ones, but can take hours or even days of your time in creating attractive newsletters and managing the campaigns.
This is where
Bob Fuller Web Design
can help.
We are able to create attractive and eye catching email newsletters and handle the sending to your client base, all you need are customer email addresses.
Not only will we create the newsletter for your business and send it to your customer database, we will also supply feedback and reports including:
How many opened your email
Who clicked which link, when and how many times
Who subscribed / un-subscribed
Who forwarded your email
Bounce rates
And much more...  
In letting
Bob Fuller Web Desgn
handle your email campaign it takes the load away from your business allowing you to concentrate on other areas, and most importantly removes any risk of being blacklisted by spam lists - leaving it to be professionally managed and maintained by our service. You can send HTML and simple text based emails within each campaign to allow greater exposure to customers using mobile devices and other text based email clients.
Newsletters can also be designed and printed for you should you wish hard copies of your newsletter for your business or group, just let us know which you would prefer.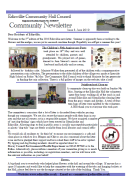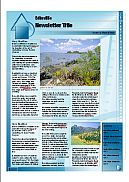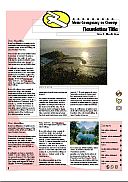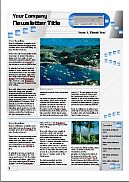 Call or email us: 01340 871745
bobfuller@madasafish.com